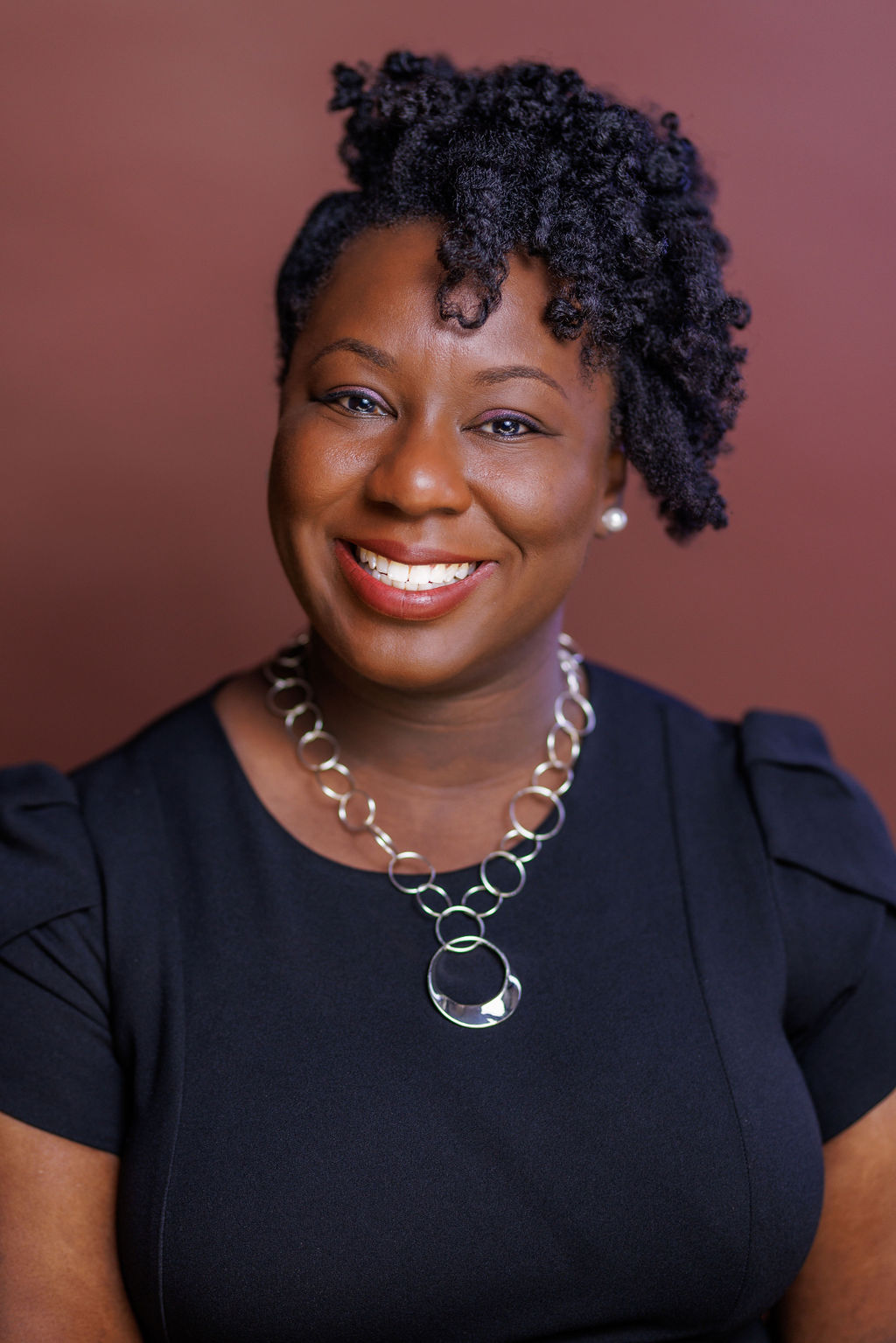 "Not everything that is faced can be changed, but nothing can be changed until it is faced." – James Baldwin
Hi, I'm Dr. Francesca Owoo
Clients usually call me Dr. O or Dr. Fran. I was born and raised in the South Bronx, New York to immigrant parents from Ghana, West Africa. Let me stop you before you even ask, no I don't speak Twi.

I've always been passionate about working with people who have chronic illnesses and their families. From a very young age, I understood how family and couple dynamics can shift when a person is sick. While working on my doctorate, I was diagnosed with fibroids, stage 4 endometriosis, and adenomyosis which would result in multiple surgeries. Both parents were diagnosed with cancer and my brother experienced complications of sickle cell disease all in a short time span. My experiences with chronic illness and being a caregiver continue to inspire my devotion to working with this population.
I have 14+ years of experience working with marginalized populations in a variety of settings such as psychiatric and medical facilities, community mental health agencies, university clinic settings, group private practices, and within the school system.
Maryland (LC9654) – Licensed Clinical Professional Counselor 
New York (012478) – Licensed Mental Health Counselor 
Prepare-Enrich Certified Facilitator – #1240756
Marriage and Family Counseling/Therapy specialty
University of Akron - Ohio
University at Buffalo - New York
University at Buffalo - New York